Ride Oregon Made: Celebrate Oregon's Mighty Wheel Brands
Sale Dates: June 18-June 30, 2019
Sugar Wheel Works is proud to source rims and hubs of the highest quality made or designed right here in our home state of Oregon. We're celebrating our awesome partners by hosting a special Oregon Made event where you get to save big on a new set of wheels!
Save Big on Custom Wheels!
Dream up your favorite wheel set using at least one Oregon brand rim or hub and receive up to 15% off the complete wheel set. Yeah… that's a pretty sweet deal!
For an even sweeter ride, go ALL IN with an ALL-OREGON build.
15% off wheels $750+
10% off wheels $400-$749
Check out our Oregon Brands!
The Details
Orders must be placed during the sale event June 18-June 30, 2019.
Complete wheel sets only*
Please allow 2-4 weeks for build completion
Not valid with any other offers or already-purchased wheels.
* A complete wheel set means all components – including hubs, rims, spokes and nipples – are purchased new at Sugar Wheel Works.
Additional info
Domestic shipping is $35-$50 depending on where you live. Pick-up is free!
Yes! You can use a Schmidt Dynamo front hub and still qualify for this promotion.
There is still no sales tax in Oregon.
How to place your order
Come visit us at Sugar Wheel Works
Give us a ring: 503-236-8511
Meet the Oregon Made Line-Up

Knight Composites Bend, Oregon (Rims)
Knight makes premiere carbon hoops that redefine comfort regardless of surface: road, gravel or singletrack. Some of our favorite rims from Knight are the Knight 35 TLA, Knight 50 TLA, and the Knight Mountain Enduro series.
Knight rims are built with three goals in mind: Compliance, speed and durability. They hit the mark every time. We've been working with Knight since the beginning and we believe they are the next set of hoops you want to ride. Knight rims are designed in Oregon and manufactured overseas.

Project 321 carefully manufactures their hubs to your taste at their Bend, Oregon facility. Want a loud hub with low drag? No problem. Want a quiet hub with even less drag? No problem.

With flanges machined for building the perfect wheel and a magnetically actuated 6-pawl system, your ride just got better. Did we also tell you they come in 10 beautifully anodized colors?  Dream.  Build. Ride… and ride… and ride.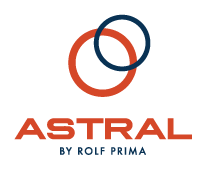 Astral Eugene, Oregon (Rims)
Astral is the offshoot of Rolf Prima, a company that has been manufacturing wheels for over 25 years at their Eugene headquarters. Read our interview with Rolf founder Brian Roddy.

Astral's alloy hoops are made in the Eugene and some of their carbon hoops are made overseas or in the Pacific Northwest. Some of our favorite rims from Astral are the Wanderlust Carbon, Wanderlust Alloy, Veil, Hollywood, and Jester. We think they nailed those hoops both in design and in manufacturing. They are such a delight to build and ride!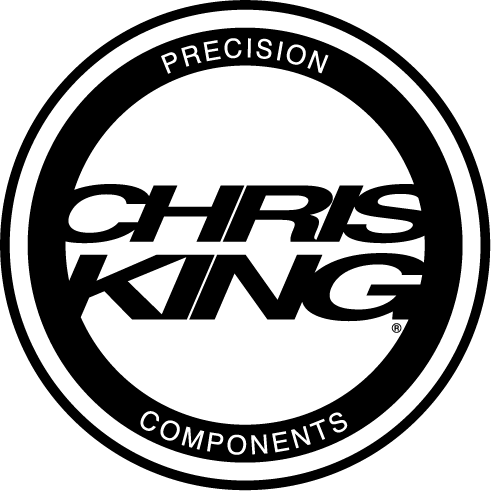 Chris King (the man and the company) obsesses about every detail right down to the bearings, which they carefully manufacture in house. Made 100% in Portland, Oregon using USA made metals, these hubs offer quality through and through.

Known for their "Angry Bee" sound, these hubs provide firm engagement and minimal drag. They are offered in nine delicious colors (go for the Matte Punch!).