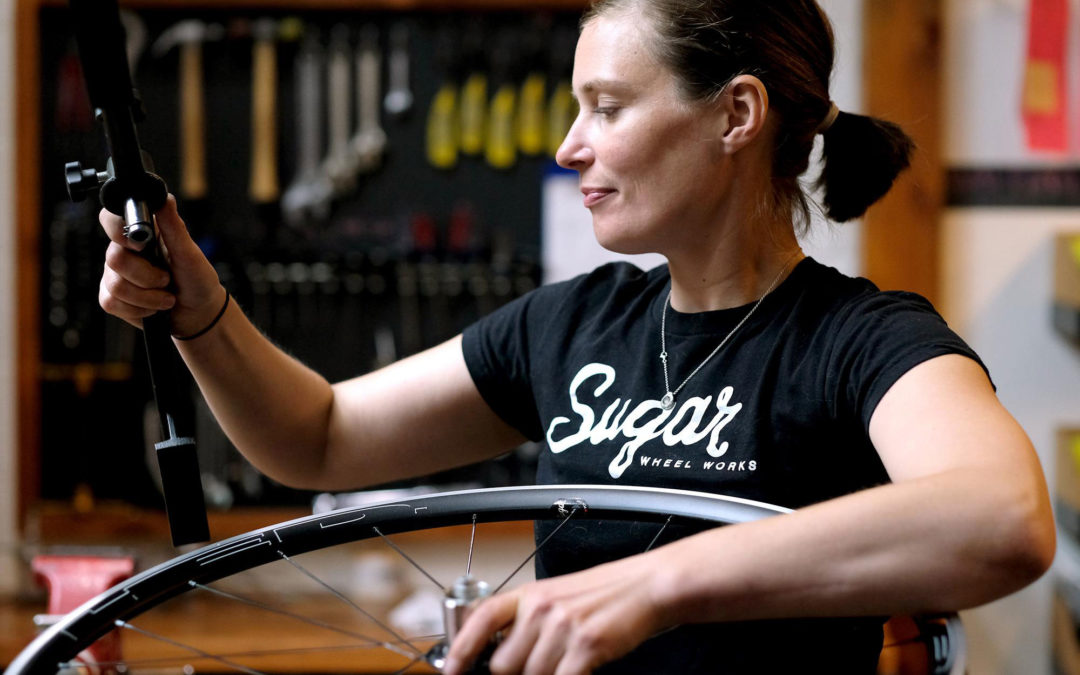 Photo Credit: Kyle Kelley for The Radavist
On April 1, Breadwinner Cycles, my dear cycling industry friends, will take ownership of Sugar Wheel Works.
Over the last ten years I am most proud of creating a unified team and shop culture focused on excellence. I could gush endlessly about the Sugar team. I have been fortunate to work with people who care deeply about their work and maintain a curiosity about new components and internal processes.
When I started Sugar I wrote down objectives that were important to me. The first was to build the finest bicycle wheels to the highest standards in the industry and create a culture of excellence and pride in the work we do. The second was to be an asset to our community. In the ten years I've been developing Sugar, these objectives have remained at the forefront of my decision making and have helped center me when I've felt in need of direction.
While it's bittersweet to be stepping down from Sugar, I'm excited for the next chapter of my life: using the small business development and consulting skills I've developed to help other small businesses unlock their own magic.
I'm grateful for the support Sugar has received over the years from our riders and community. We're grateful to be entrusted with the responsibility of providing wheels for your many adventures, and thankful for the opportunity to hear your inspiring ride stories. Your adventures – from daily commutes to trips across Mongolia – compel us to keep our standards high.
Thank you all for believing in Sugar.

XO.
Jude