"I love my Sugar wheels. The day I got them, I got a PR on Rocky Butte, and have been consistently faster ever since. What a difference an awesome set of wheels makes!"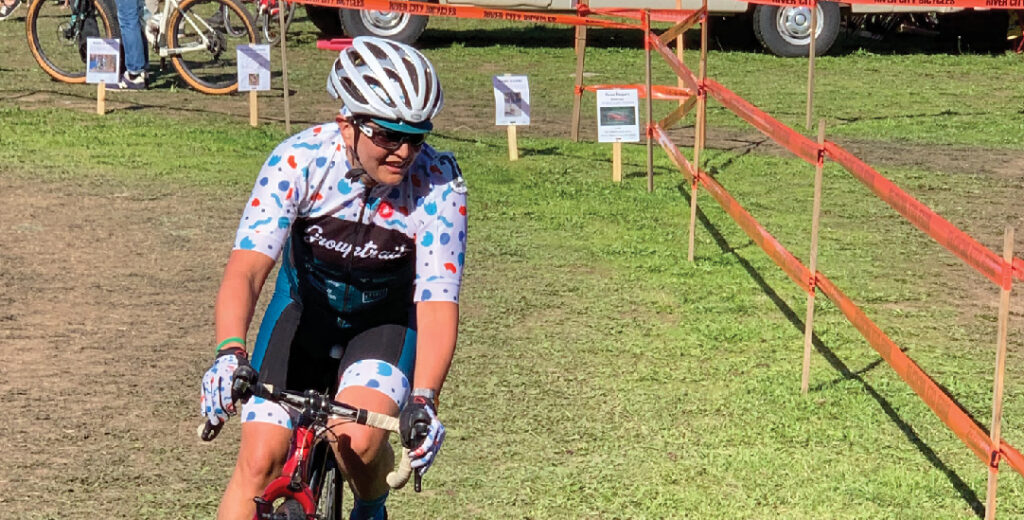 Sugar rider Kimberlee Stafford says her love of biking stems from being a bike commuter since age 10. "I love it all; road rides, gravel, racing cyclocross, a little mountain biking."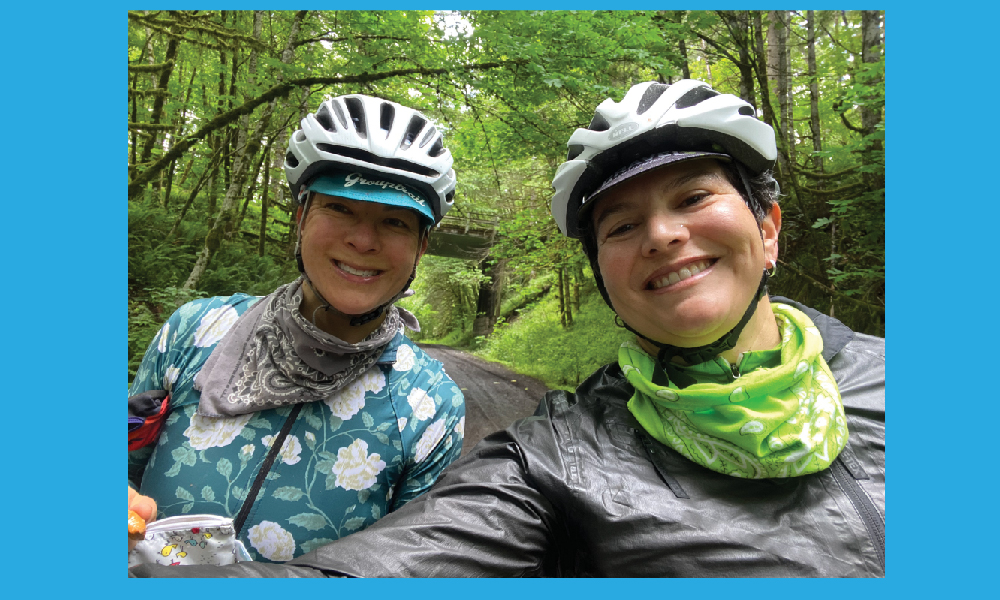 BIKING TO LET EVERYTHING ELSE GO
As a busy commercial real estate attorney with Tonkon Torp, LLP, the opportunity to disconnect from the chaos of worklife is a much needed respite. 
"Whether it is an epic ride on forest roads, or just getting to the office. I love how biking "puts you in the moment, making you focus on your breath, turning over the pedals, taking in the views, and letting everything else go if only for the duration of the ride."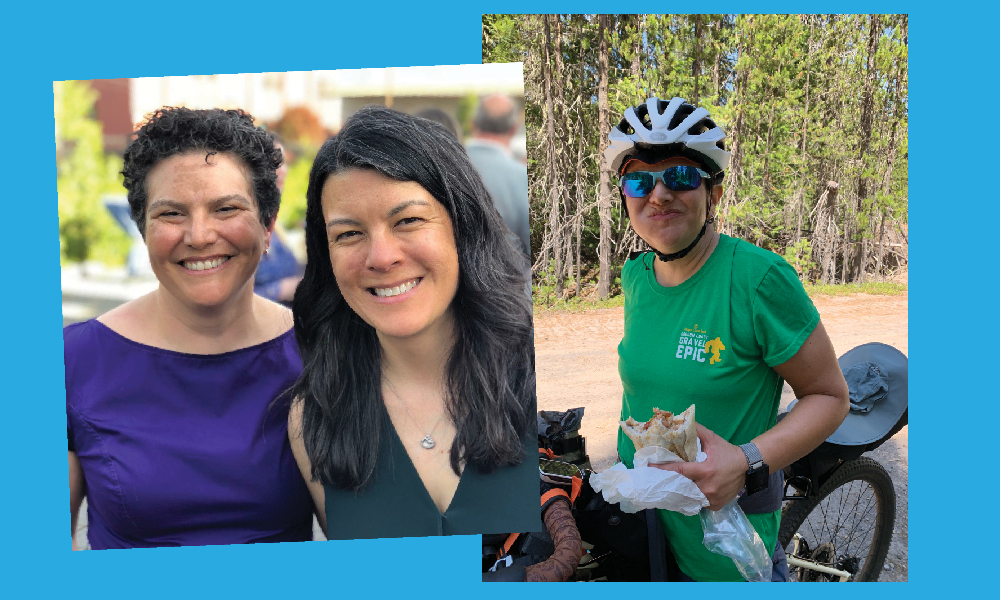 RIDING ALL THE HITS
One of Kimberlee's most memorable rides on her Sugar wheels was the Cycle Oregon Classic 2019. 
"That ride had all the hits: Aufderheide, McKenzie Pass, Cascade Lakes Highway, Crater Lake – so many great roads, kept my spirits high even though it rained on us for 4 days straight. "
She says she'll also never forget the first time she rode Japanese Hollow in Oregon.
"Such breathtaking vistas – it is really one of the most beautiful rides I've been on – a must do in the Spring while the hillsides outside The Dalles are still green."
Intrigued? Check out the Japanese Hollow Route by Our Mother the Mountain on Ride with GPS.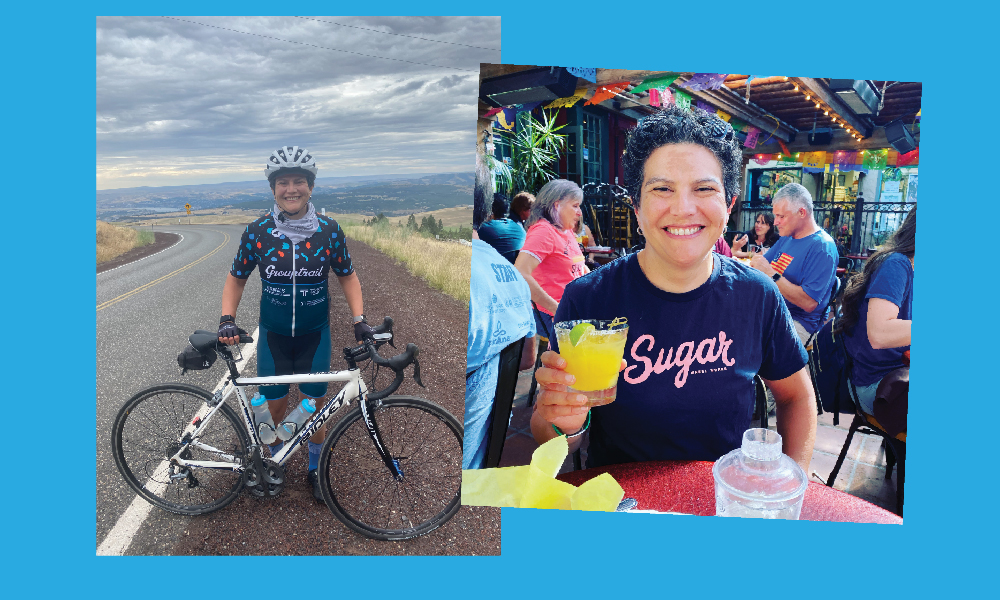 FOLLOW THE ADVENTURES
Watch out for Kimberlee on the cyclocross course racing with Grouptrail Cycling Team. She also serves on the board of Oregon's race facilitation organization OBRA.
Follow Kimberlee's adventures on Instagram: @kimberleestafford